At Minervini Racing, our philosophy is to produce a service that is second to none!
Keeping a racehorse in training is not cheap but it can be extremely rewarding in every sense.
At Minervini Racing, our philosophy is to produce a service that stands comparison with the very best. There are many trainers out there of full ambition and achievement, Mark Minervini is both. Mark is committed to do his utmost to get the very best out of every horse that comes to Minervini Racing.
Our stable has the necessary experience, self-belief and training facilities. We have the good fortune of having supporters who share our passions and aspirations of racing.
We are renowned for the care and well being of our horses and pride ourselves on their condition and presentation. Like our horses, we treat our clients in the same light, with respect and care. We pride ourselves on our service, and Mark is an approachable and conscientious trainer.
Location
Minervini Racing is located at the Newcastle Jockey Club in New South Wales. One of the leading and most progressive clubs in Australia. The NJC is one of the State's major training centres and is ideally situated to place a horse at any level of racing – metropolitan, provincial or country.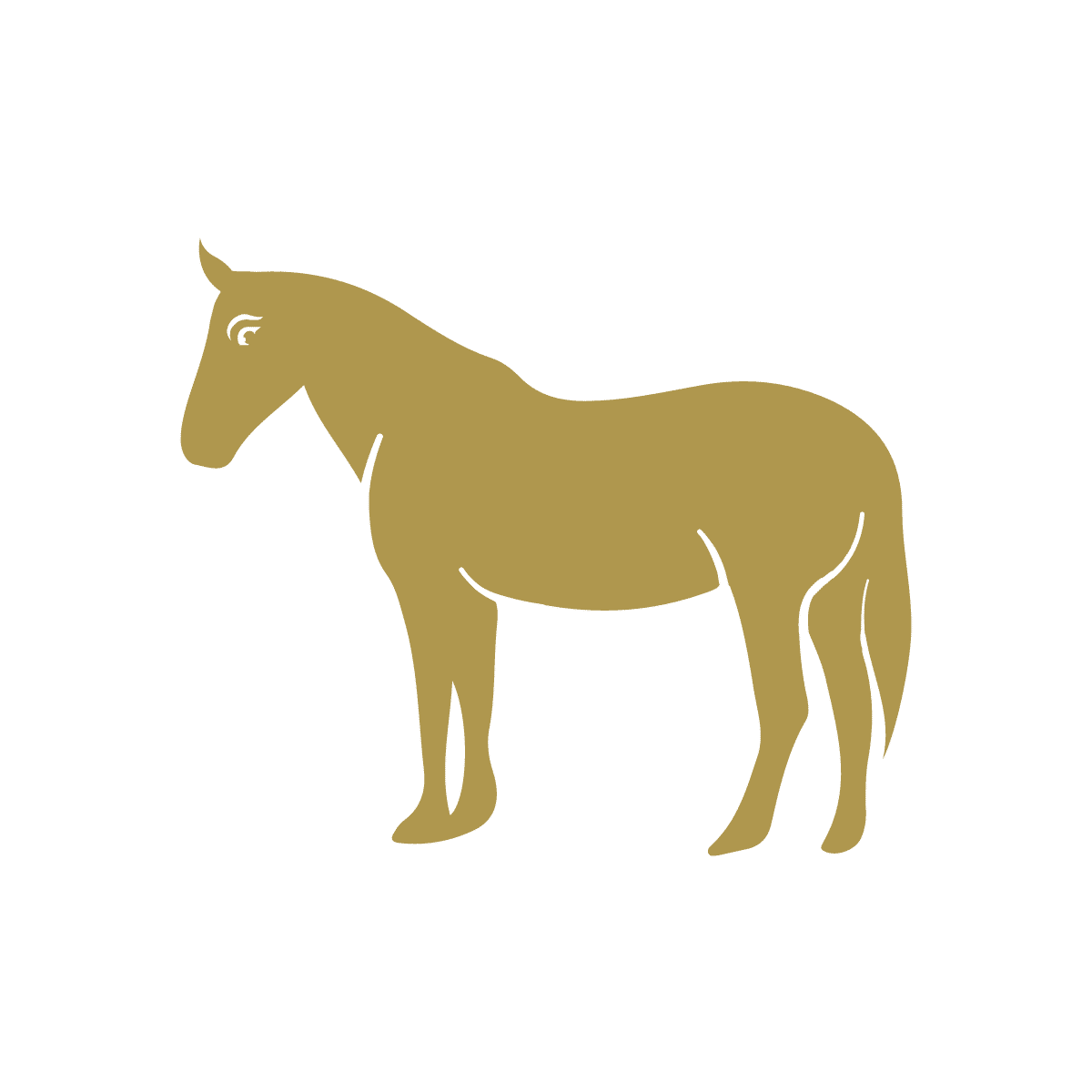 Yearling Selection & Consultation
Mark Minervini offers his services in bloodstock management to clients and potential clients. Mark is available to discuss up coming sales and is more than happy to advise owners when considering purchasing, based on his experience and knowledge in breeding. He can also provide stallion mating advice and pedigree analysis.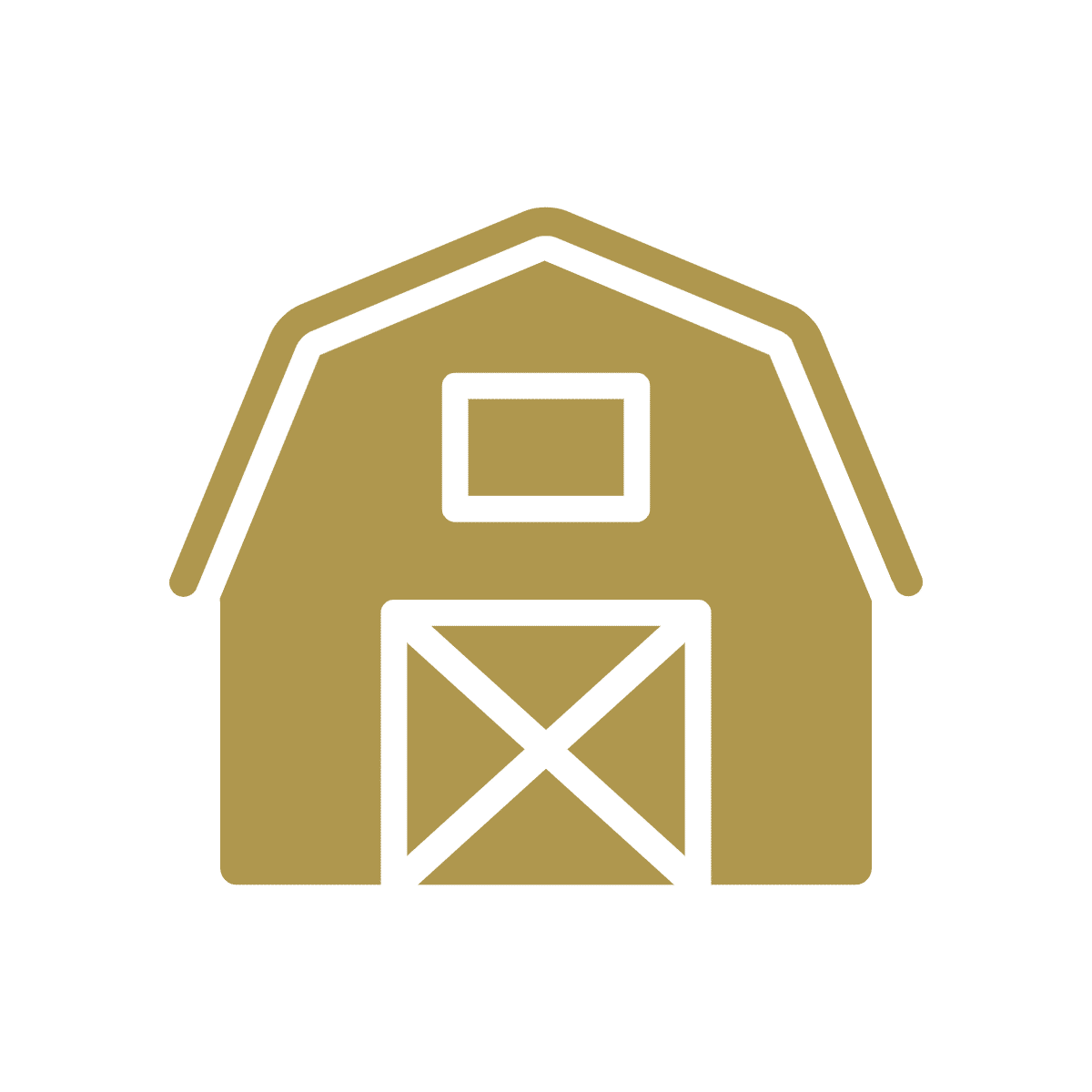 Facilities
The facilities on offer to Minervini Racing are first class. The stable itself consists of 16 boxes and has access to the following training facilities:
Training tracks (including grass, sand, synthetic and pro-ride),
Weekly Jumpouts,
Equine swimming pool
Bull Ring
Round Yard
Starting Stalls
8 horse walking machine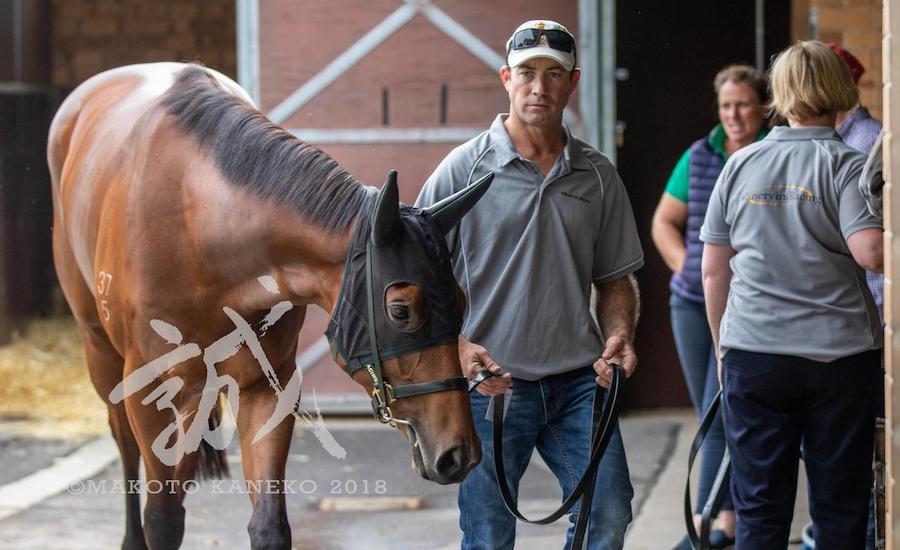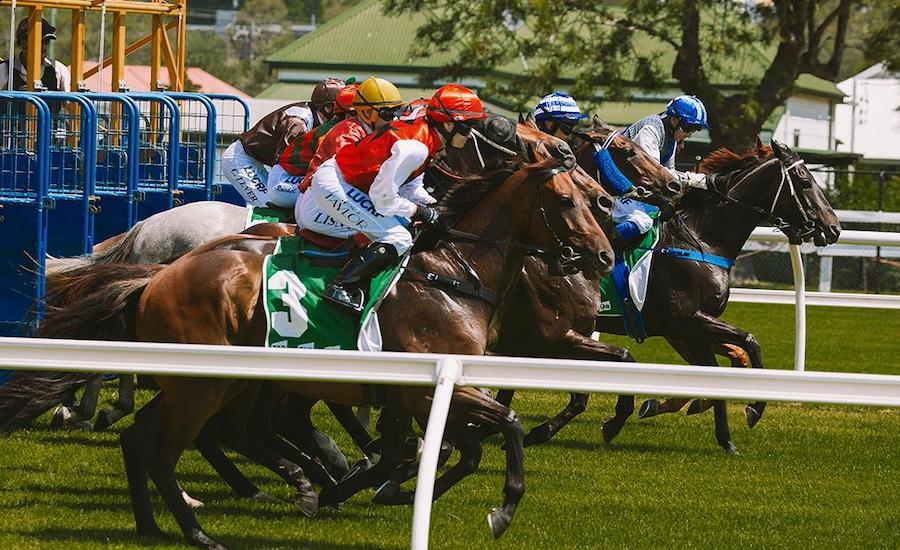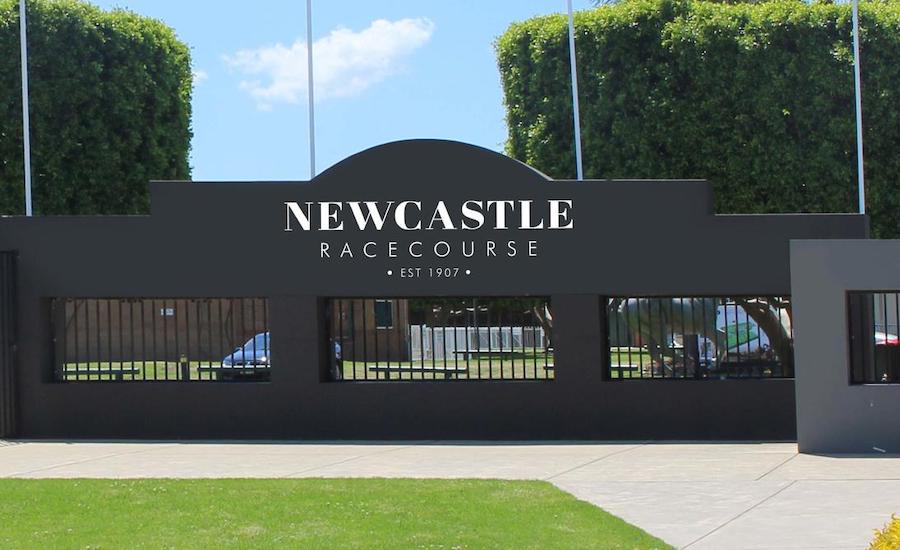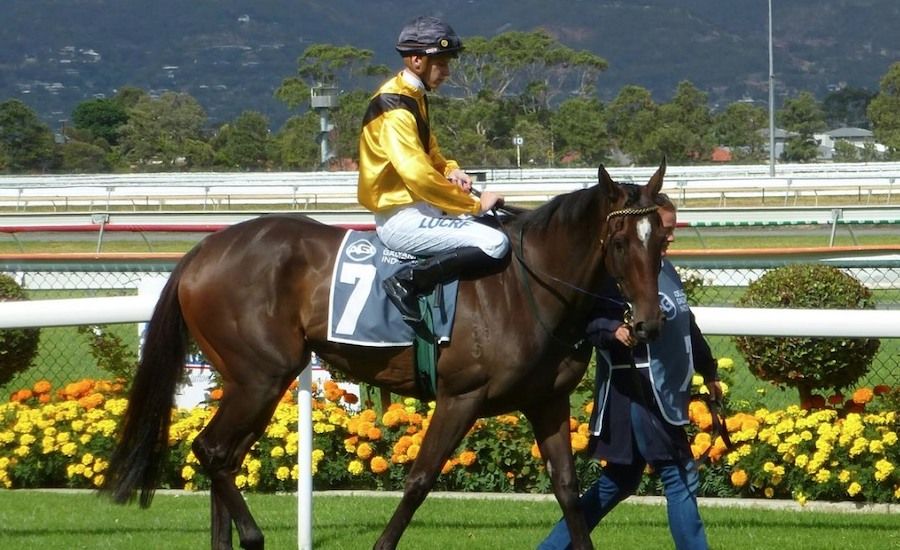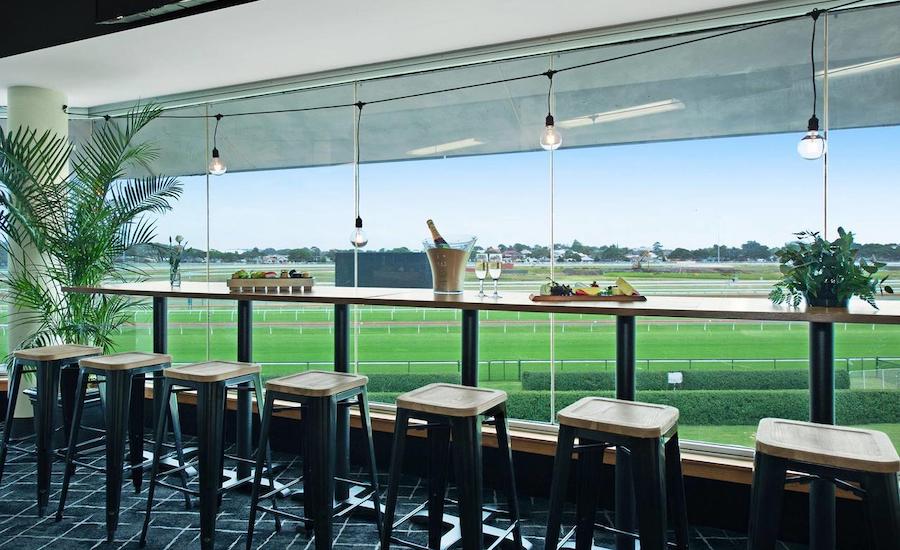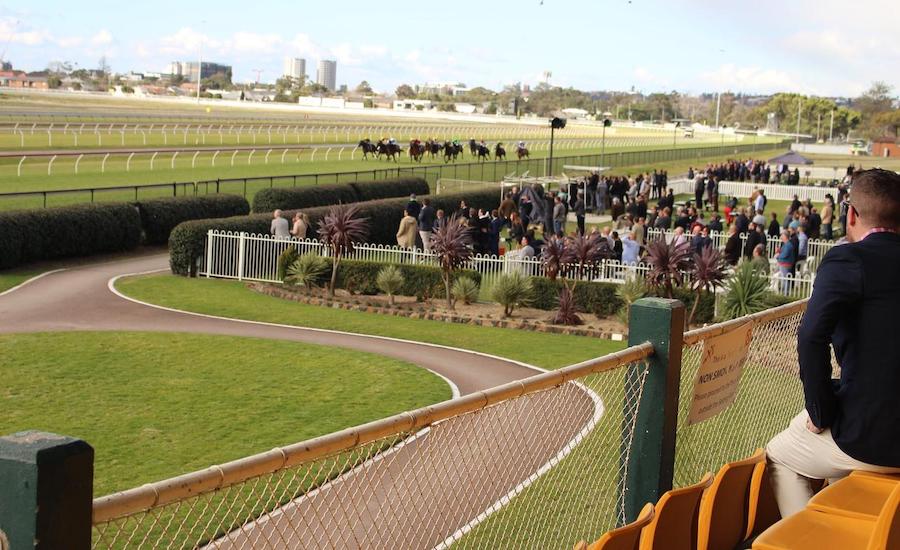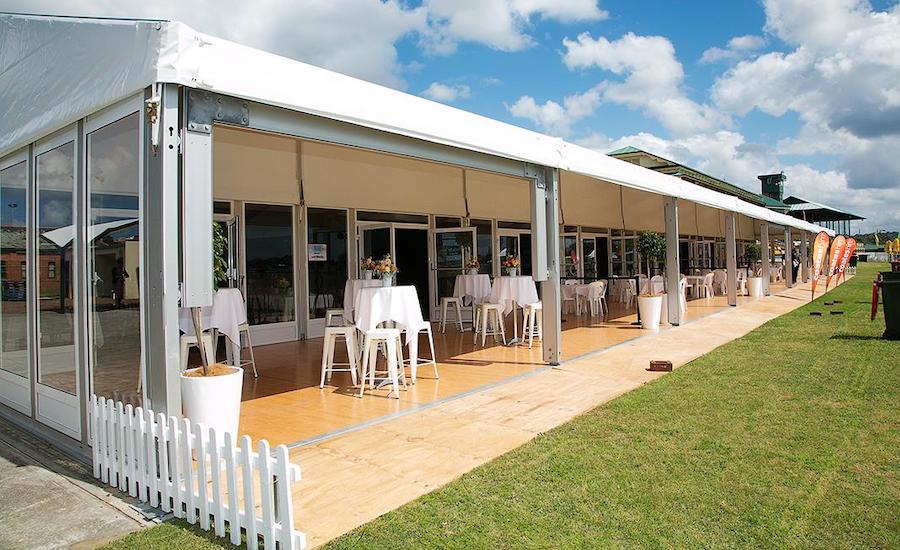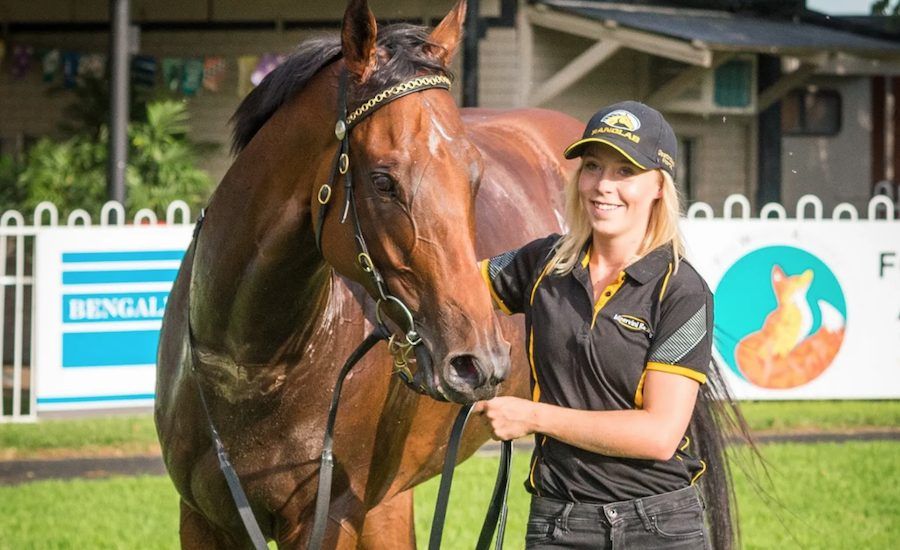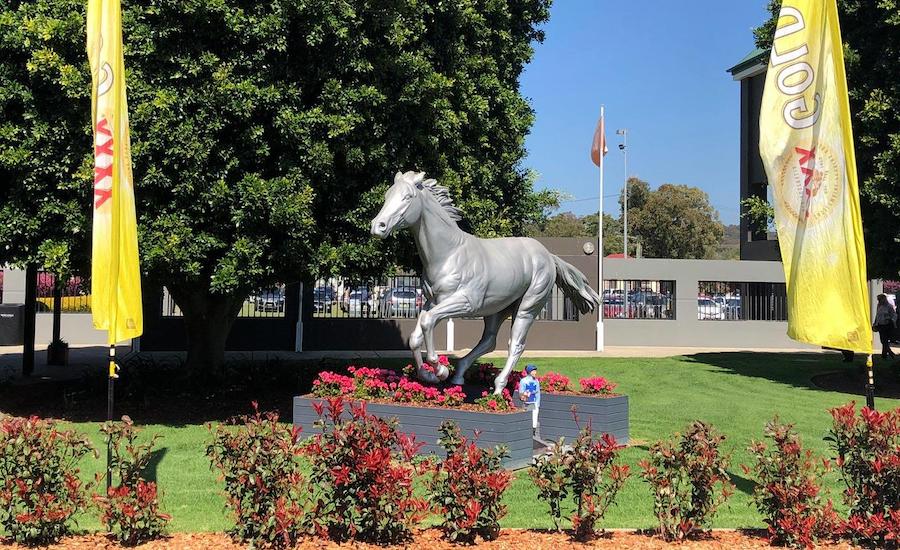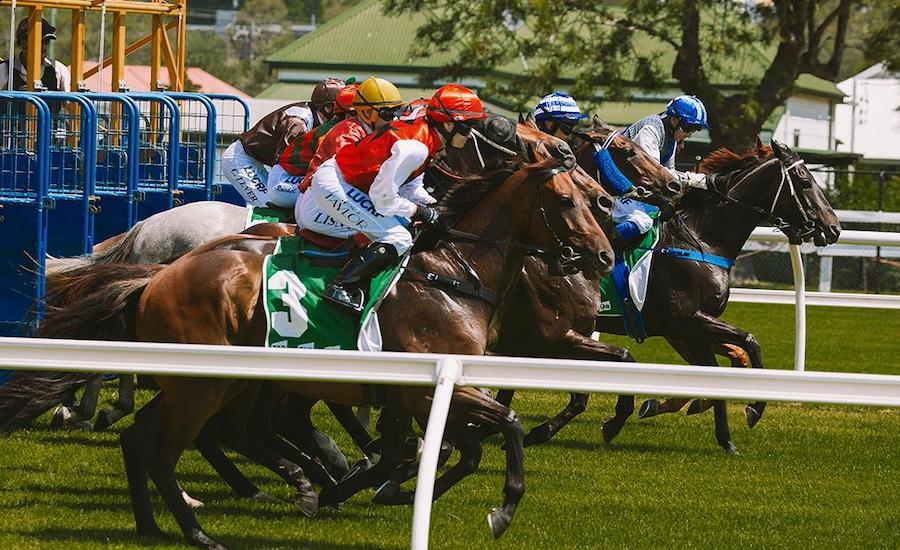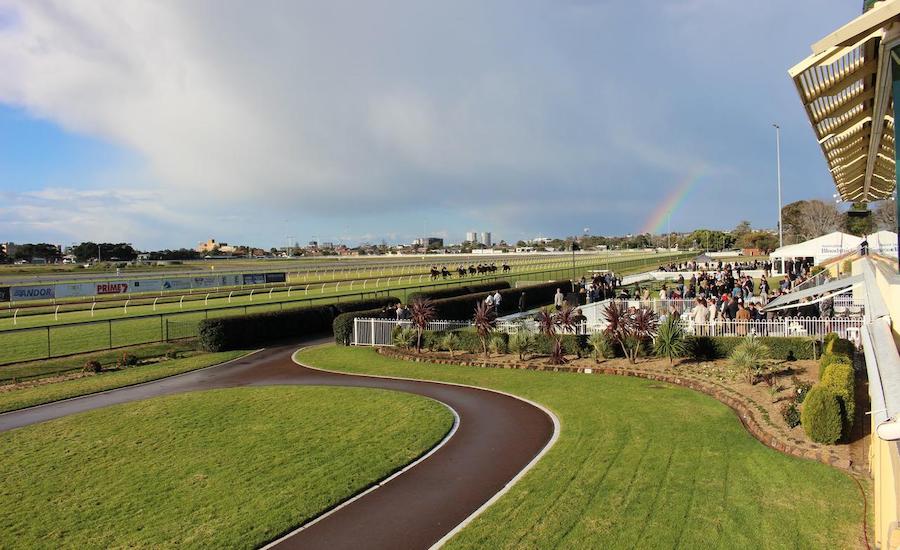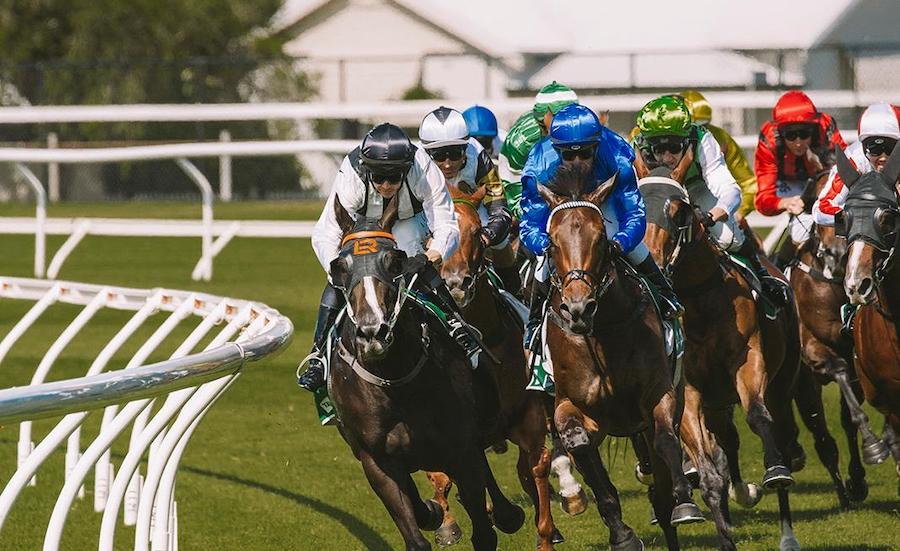 Contact
+61 417 811 641 (Mark)
admin@minerviniracing.com.au
Address
Newcastle Jockey Club
Newcastle NSW 2292
PO Box 642
Kotara NSW 2289